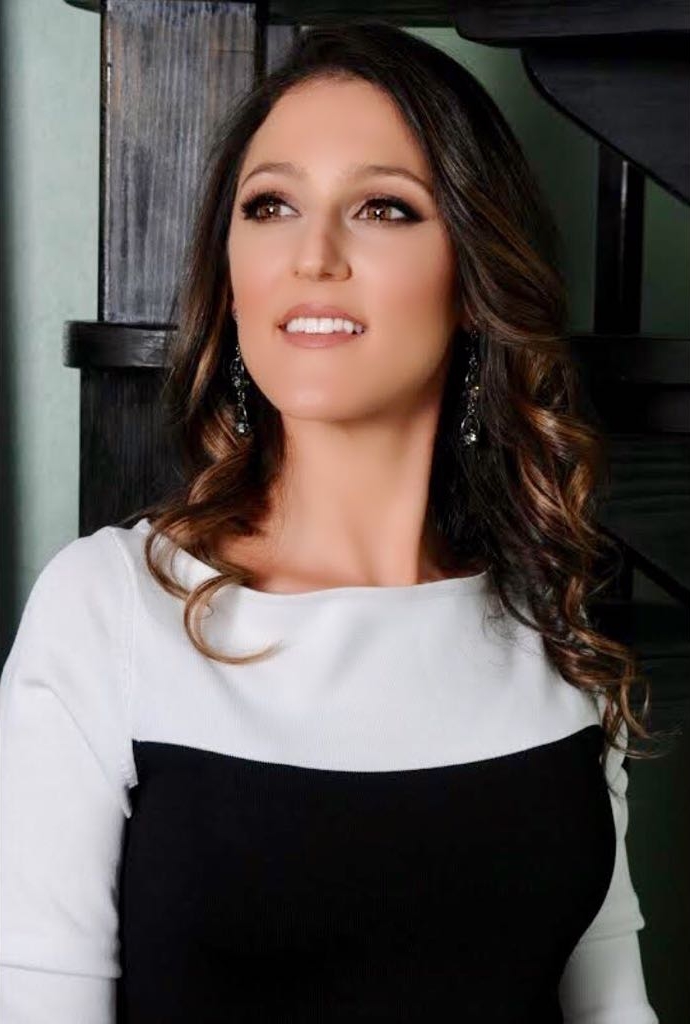 It all started when…
Simone Gammerman Roitman, being passionate about her music singing, started to use her gifted artistic side for planning events.
Simone started at her oldest daughter's Bat Mitzvah and achieved a great milestone by impressing all of her guest. This current events inspired her to move forward in the direction of event planning. B"H Simone has since never stopped exercising her creativity and has created countless beautiful memories with her unique stylish touch at Weddings, Bar/Bat Mitzvahs, Birthdays, Graduations, Dinners, Brit Milahs, Shabbatons, Corporate Events.. you name it!
She loves to create a theme for every individual event and works together with you on every step of the way. She takes away the stress and focuses on every detail so you can focus on the bigger picture for your dream event while enjoying the ride.
See Simone's Gallery and experience yourselves of what we are talking about.
Simone's Music Background
Simone Gammerman Roitman was born in S.Paulo Brazil.
At age fifteen, she started discovering her singing talents when visiting seniors every week as she passionately does until today in Miami.
After investing in voice lessons & vocal techniques, she started to get invited for Bat Mitzvahs, Womens Events, Shiurim, Rosh Chodesh, Challah Baking Sessions, and Corporate Events in Brazil, Israel, Chile & Florida. She also does Music Therapy and Voice lessons for children & more.
Music is definitely her passion as you can feel when she sings it comes straight from her heart to your heart. Click here to listen to Simone's album collection.